About Zaris Fashion and Style Academy
Zaris Fashion and Style Academy, established in 2011, is a leading fashion education and consulting firm in Nigeria. We have trained over a thousand Nigerians in various fashion disciplines, producing award-winning designers, illustrators, pattern makers, stylists, models, and photographers. Our mission is to inspire and empower young Nigerians to pursue their fashion dreams.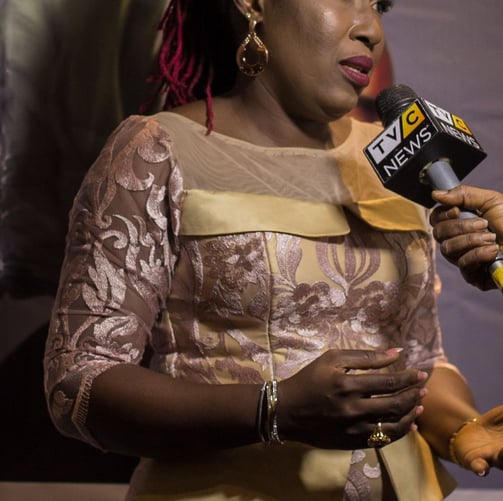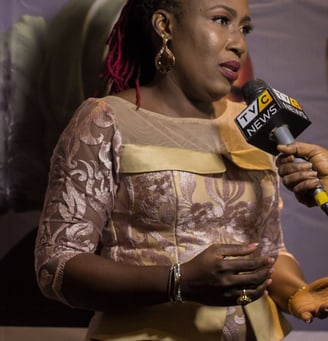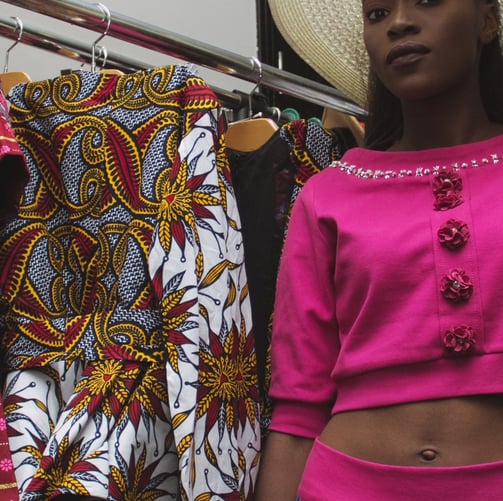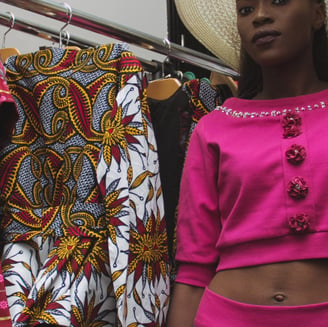 Inspiration and Innovation
Support and Collaboration
We provide top-notch fashion education to empower our students with the skills and knowledge they need to succeed in the industry.
We inspire and encourage our students to think outside the box, push boundaries, and create innovative fashion designs.
We foster a supportive and collaborative environment where students can learn from each other, share ideas, and grow together.